Safe Bridge for Machine to Machine Communication
FORT's CAN-Sync Wireless CAN Bus Bridge is a rugged, long-range solution for wireless bridging between any two CAN interfaces. When wired connections are expensive, impractical, or impossible, CAN-Sync provides a safe and reliable link with FORT's SafetySense® technology.
Ideal for autonomous systems, fixed machinery, and outdoor applications such as forestry, CAN-Sync delivers long-range communication along with unparalleled safety features.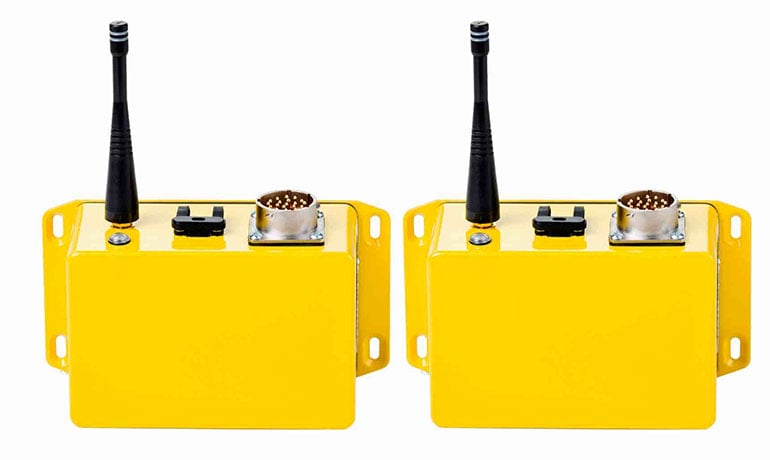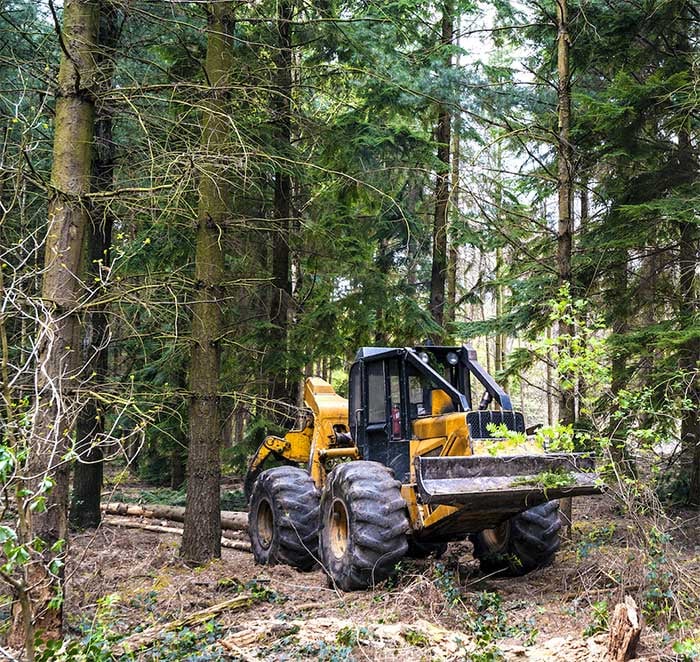 FORT Vehicle Safety Controller
CAN-Sync is one of the configuration options for FORT's Vehicle Safety Controller (VSC) where two VSC devices are combined as a CAN Bridge system. In addition to its CAN bridge function, the VSC device can also serve as an E-stop bridge.
FORT Wireless CAN Bus Bridge
Data Bridging
Connect any two CAN networks, even with different bitrates. Supports any CAN bus standard including J1939 and CANOpen.
E-Stop Bridging
Wirelessly connect multiple fixed or mobile E-Stop circuits.
Long Range
Wireless communication range up to 2+ km line of sight.
Durability
Designed for tough environments. IP66 rated enclosure.
Safety
Hardware-based SafetySense® implementation for high reliability safety implementation. Safety outputs ensure the system is rendered safe if communications are ever lost or interrupted.
Additional Details
Embedded options also available.
Configuration via USB.
9 VDC to 36 VDC power input.
-40℃ to 70℃ operation.
Ready to learn more?
Get in touch for more information on the CAN-Sync Wireless Bridge