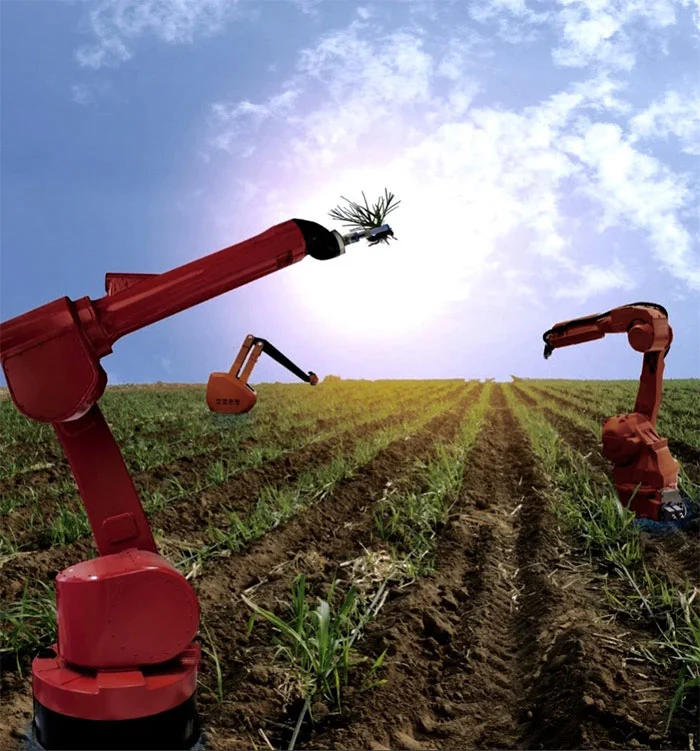 With Automation Comes Great Responsibility
Robots are transforming the way we work. Machines in nearly every industry are smart, working autonomously, and creating huge opportunities for productivity.
But these advancements also come with risks, especially when robots and people work together in unpredictable environments. If a security breach, an emergency, or even human error causes an autonomous system to fail, the effects could be catastrophic.
FORT Robotics guards against those risks with a safety and security platform built specifically for smart machines. Our solutions help builders and users of robotic systems to accelerate development, mitigate threats, and stay in control. We believe that increased productivity should never come at the cost of human safety.
A robot malfunction or security breach would wreak havoc on your business's reputation, productivity, and worker safety.
FORT solves for these worst-case scenarios so you don't have to. Our ecosystem brings together the safety and security you need to stay in control.
Designed from the ground up for critical applications, our scalable solutions easily integrate into your autonomous system at any stage of development. We solve for the safety challenges of today while laying a safe foundation for the innovating machines of tomorrow.
FORT provides safety and security for machines in warehousing, construction, agriculture, manufacturing, and many other industries.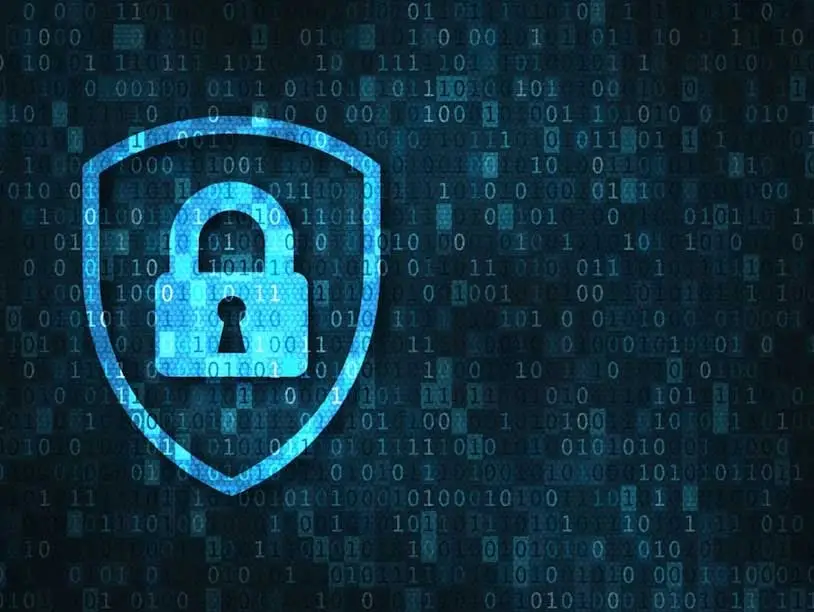 CONNECT WITH FORT
Join our mailing list for occasional updates from the frontier of machine autonomy.