Rugged, game-style controller with integrated E-Stop. Boost safety and productivity with reliable remote control for machines in construction, agriculture, mobile robotics, and more.
With the SRC, users can operate off-road vehicles from a distance, take temporary control of an autonomous robot, or command a smart machine. The easy-to-use remote puts you in control of any machine operation.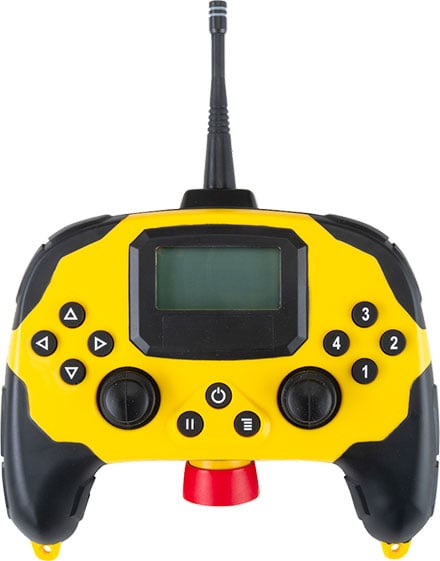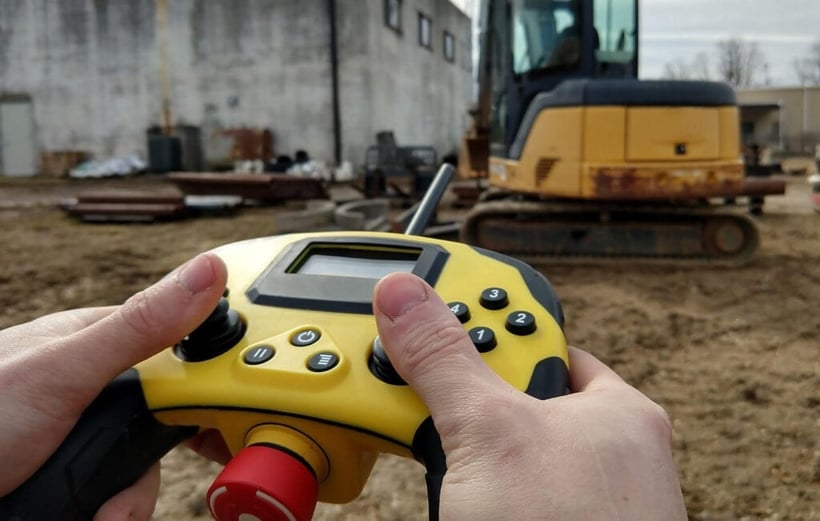 Prevent Accidents and Injuries
Operate dangerous equipment from a safe distance
Improve visibility of the worksite to reduce accident risk
Reduce fatigue and injuries associated with heavy equipment operation
Boost Productivity with Easy-to-Use Controller
Familiar game-style design accelerates training time
Lightweight and designed for comfortable all-day use
Remote operation adds convenience, reduces downtime and increases site productivity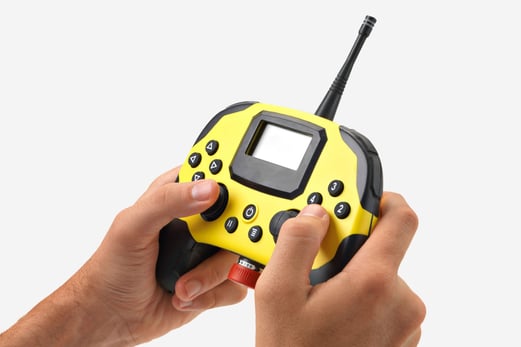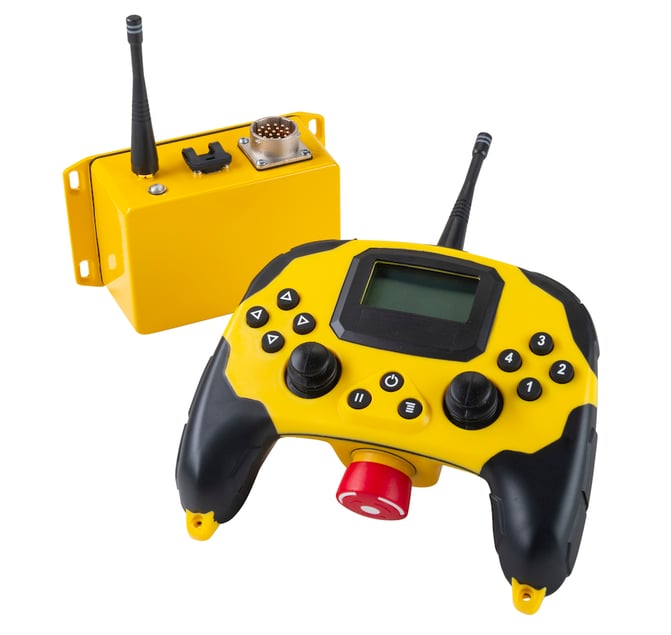 Patented wireless system for safety-critical commands
Built-in emergency stop button
Drop detection disables machine if controller is dropped
Adheres to leading industry safety requirements
The Safe Remote Control pairs with FORT's Vehicle Safety Controller (VSC) receiver. The VSC wires into the machine's CAN bus and e-stop circuit. Once paired, the remote and receiver are in constant two-way communication to ensure reliable commands.
Remote Control Applications
The Safe Remote Control is durable and rugged enough for the toughest environments, while also delivering precise control for nuanced applications.
Unlock productivity with remote control for Construction, Agriculture, Mobile Robotics, Autonomous Vehicle development, Research, and more.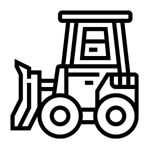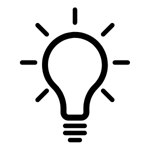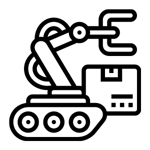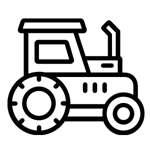 Up to 2km line of sight range (900 MHz radio)
Up to 500m line of sight range (2.4Ghz radio)
Battery life up to 12 hours
Operates while charging
Designed to ISO 13849 PLd Cat 3
Pairs with FORT's Vehicle Safety Controller
IP 65 Enclosure
Built-in emergency stop safety control
(2) 2-axis joysticks
(2) 1-axis finger sticks
(8) buttons
Safe Remote Control in Action
Greenzie keeps safety first by using FORT's Safe Remote Control system for their autonomous lawnmowers.
LEARN MORE
Request Remote Control pricing and technical information.