Safety for Warehouse Autonomous Mobile Robots
Autonomous Mobile Robots allow for remote warehouse management, but safety is only as good as your platform. The FORT Platform is a safety solution designed specifically for autonomous mobile robots. Leverage a tested, certified system built by safety experts so you can focus on what you do best and get to market faster.​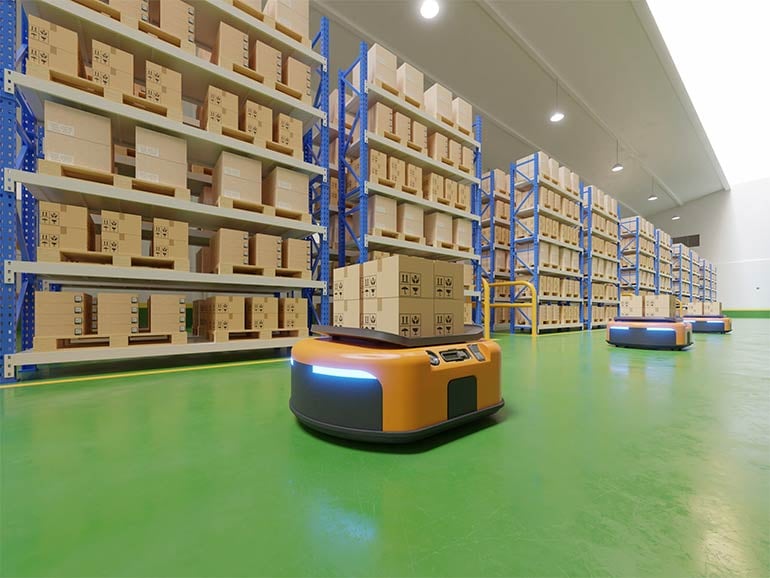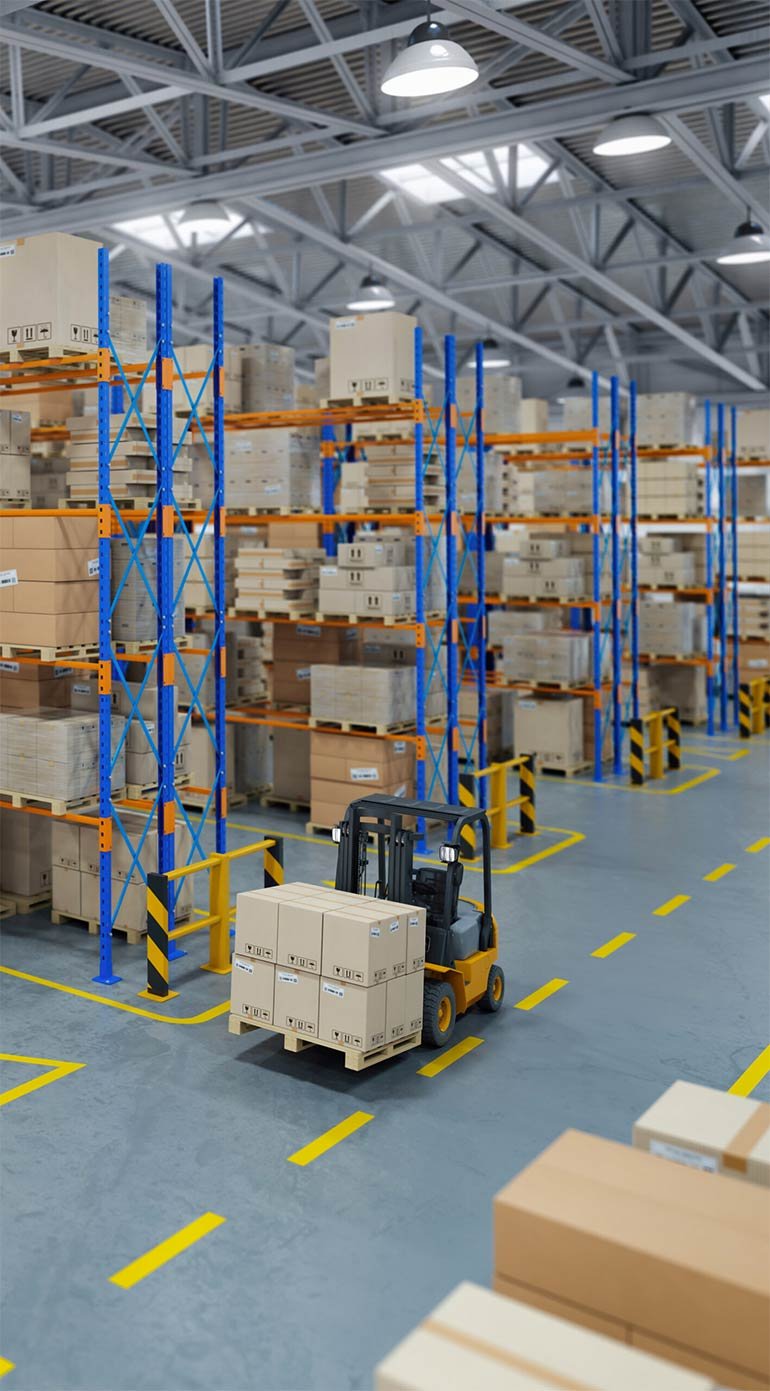 We plan for worst-case scenarios
So you don't have to
Developing safety systems for autonomous mobile robots is complicated. There are changing regulations, cumbersome certification standards, and the consequences of a mistake can be dire. Building this system from scratch takes time, money, and resources away from core AI development.
We are experts in machine safety. We've spent years developing the world's first emergency safety platform designed specifically for autonomous robots. So you don't have to.
FORT's solution gives robot developers the freedom to focus on innovation, knowing that emergency safety is taken care of. Accelerate development and launch faster while reducing the risk of injury and liability.
Send Wireless Commands to Multiple Robots at Once

Easily Integrate with Any Robot

Use IP Networks for Seamless Wireless Coverage

Take Manual Control of a Single AMR as Needed

Configure Safety Commands with a Simple Interface; No Coding Needed
Example Use Case
Warehouse Robot Safety System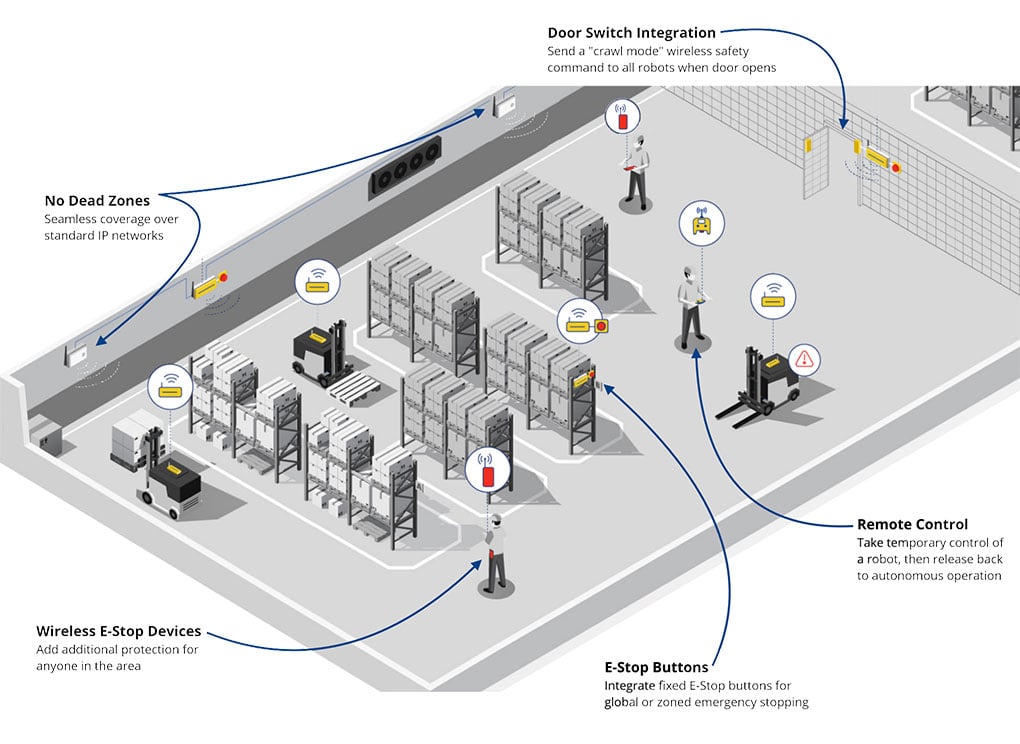 Case Study:
Simultaneous E-Stopping for Warehouse AMRS
A leading producer of Autonomous Mobile Robots needed a safety solution to stop multiple robots when a person enters a designated area of the warehouse.
The right solution would:
Stop all robots at once
Adhere to industry safety standards
Be easy to use
Have a highly dependable wireless connection
Talk With Us About Safety for Warehouse AMRs